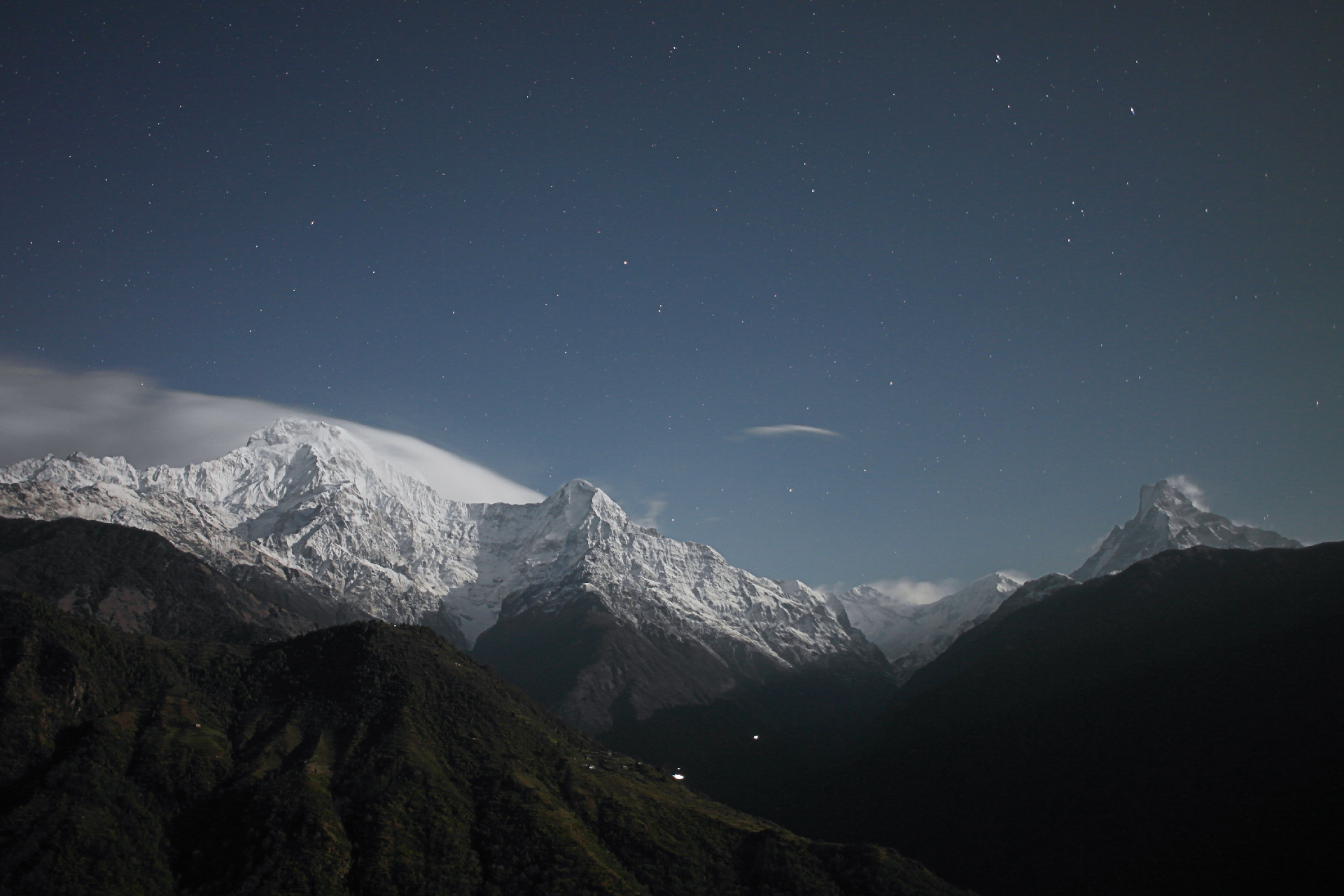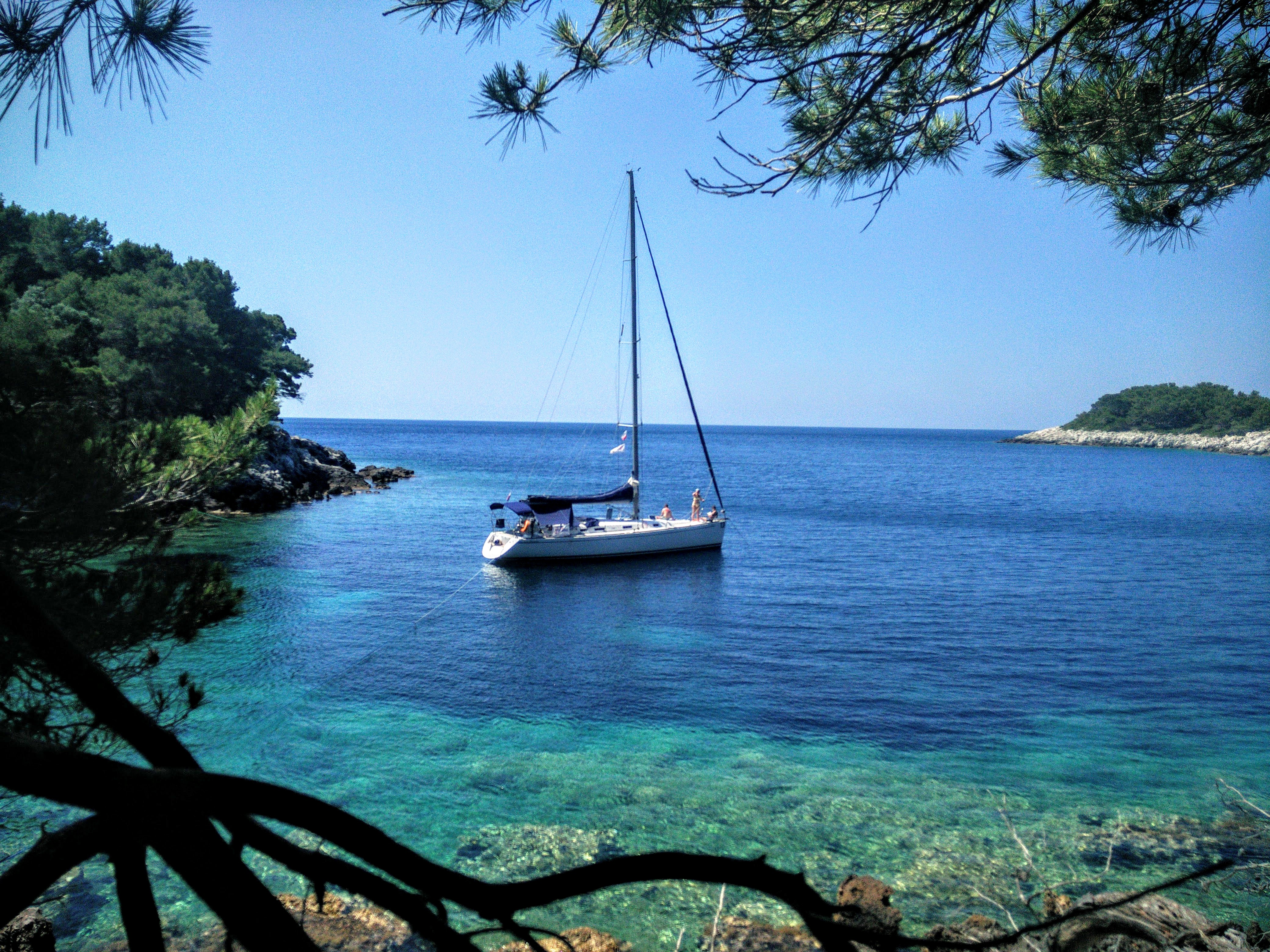 Slide One
Holistic Hosting
Whole support for your online services
Slide Two
Wordpress repository
Relax and have own plugins and themes
Slide Three
Remote DevOPs
solving critical server problems
What we do
Tradik Limited is an Application/System Development firm based in London. We specialise in high traffic systems including exchanges.
Our Work Methodology is Agile and Lean. We deliver high-quality, reliable and flexible applications that are easy to maintain and modular to facilitate enhancements.
Combining constantly broaden knowledge of IT innovations with in-depth industry expertise, Tradik Limited renders solutions that help organisations achieve their business goals.
Technologies we play with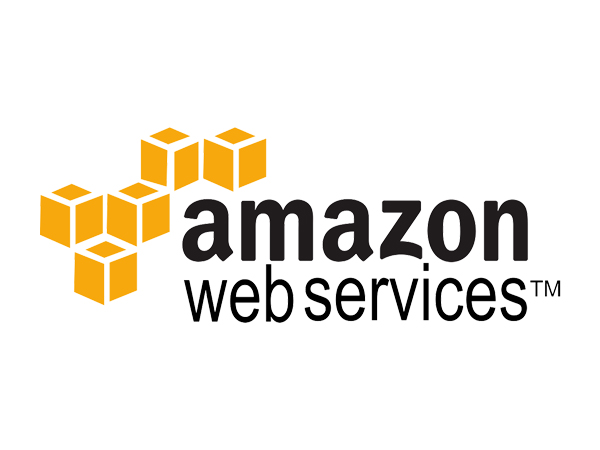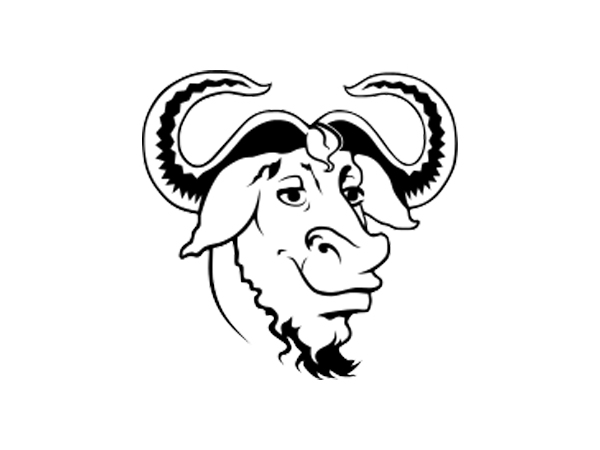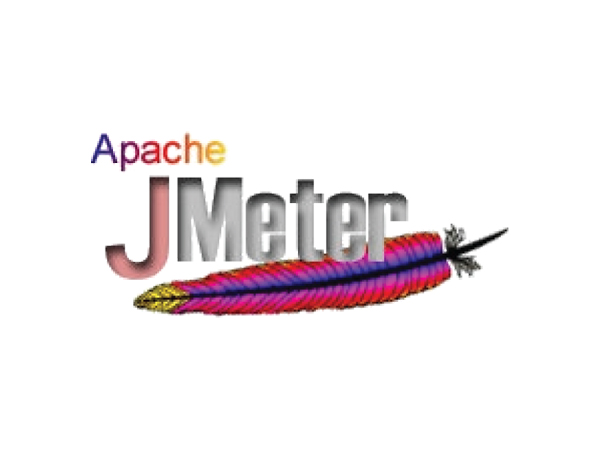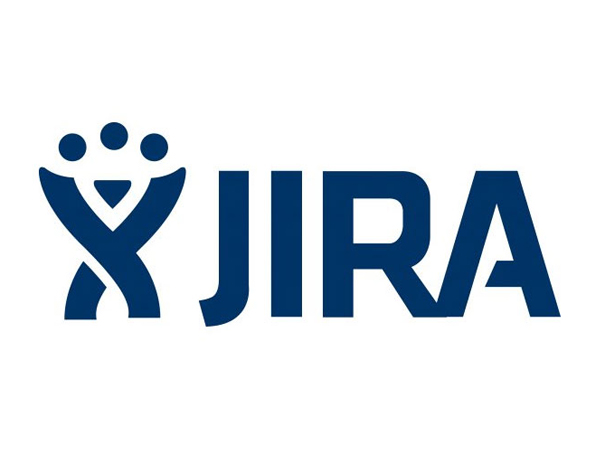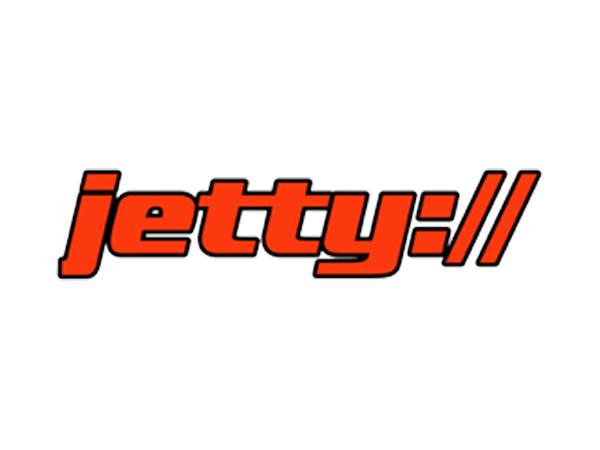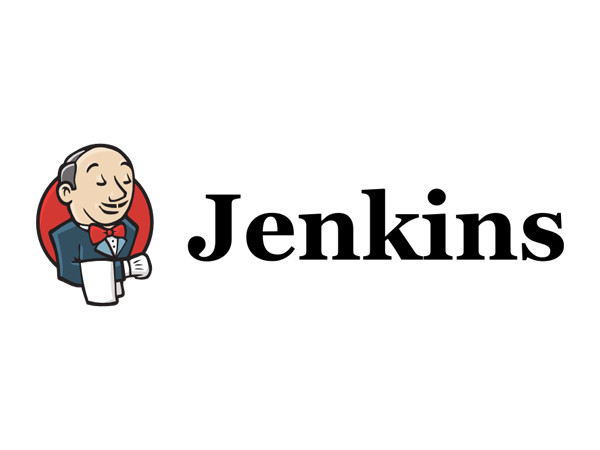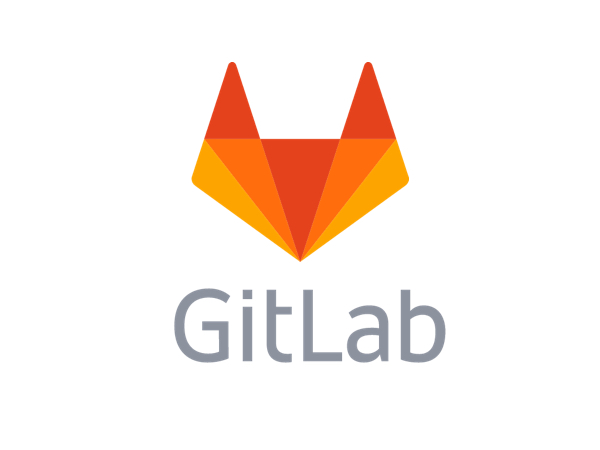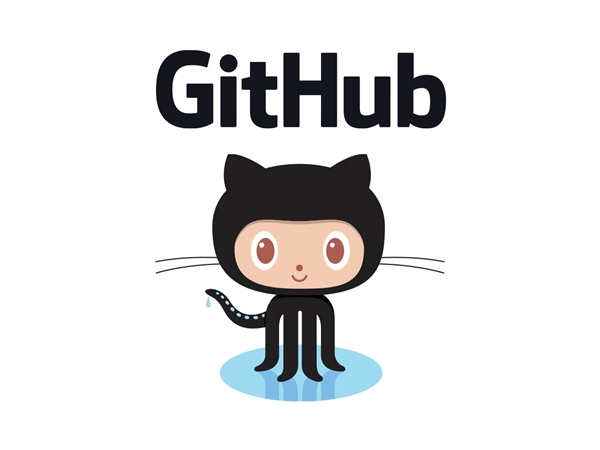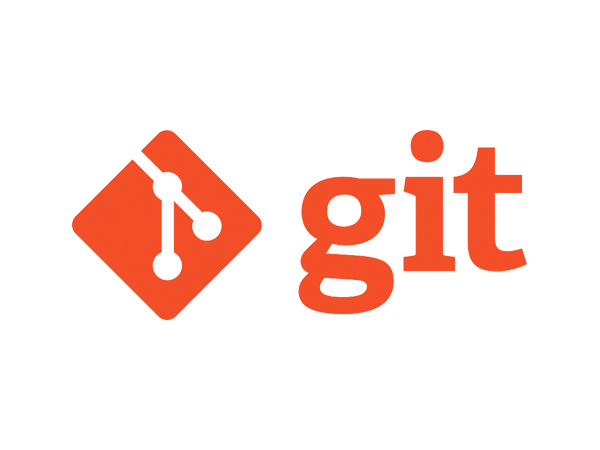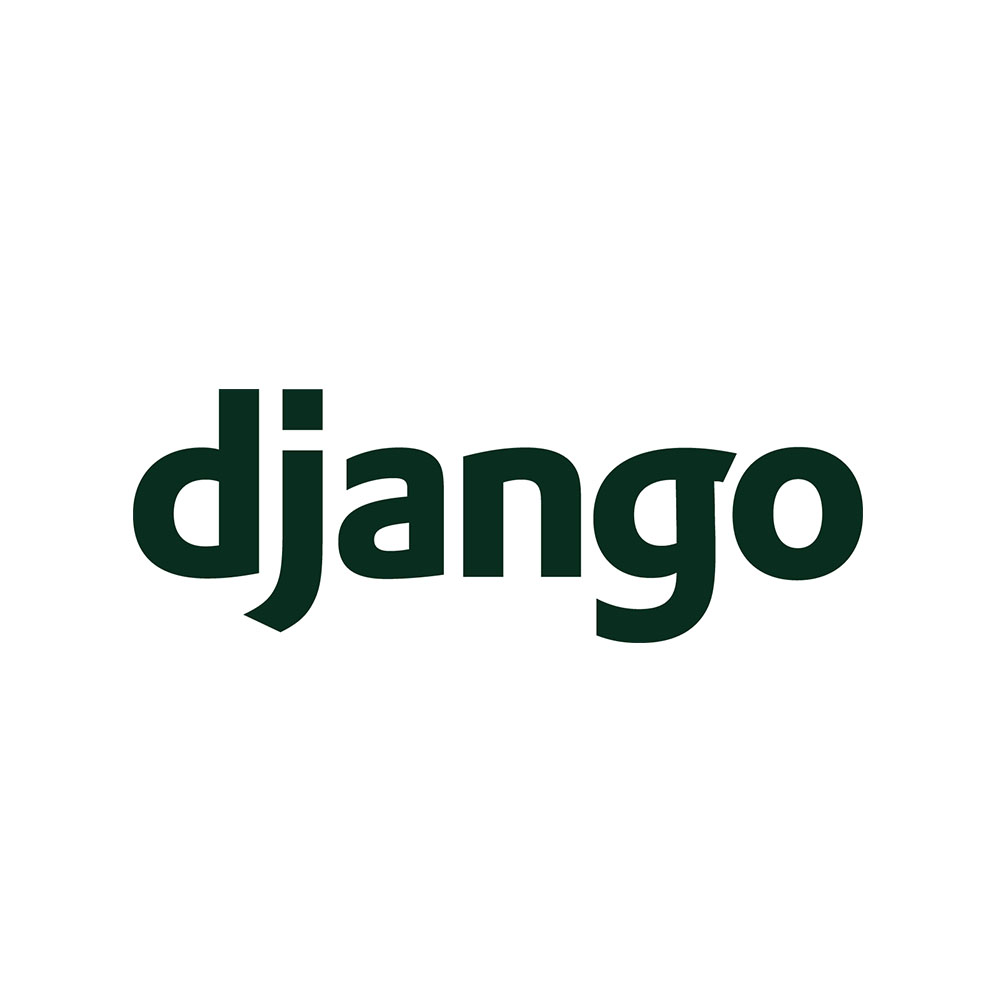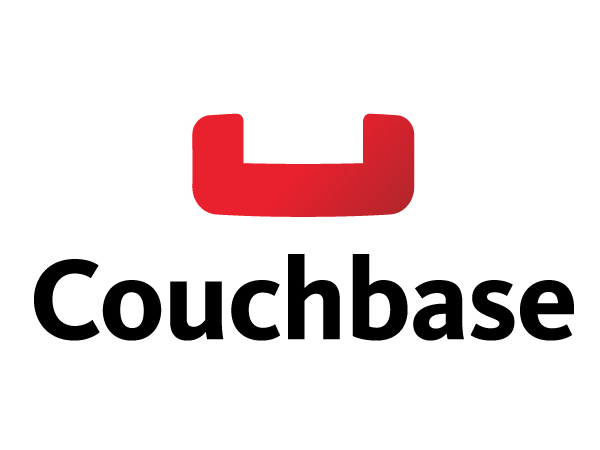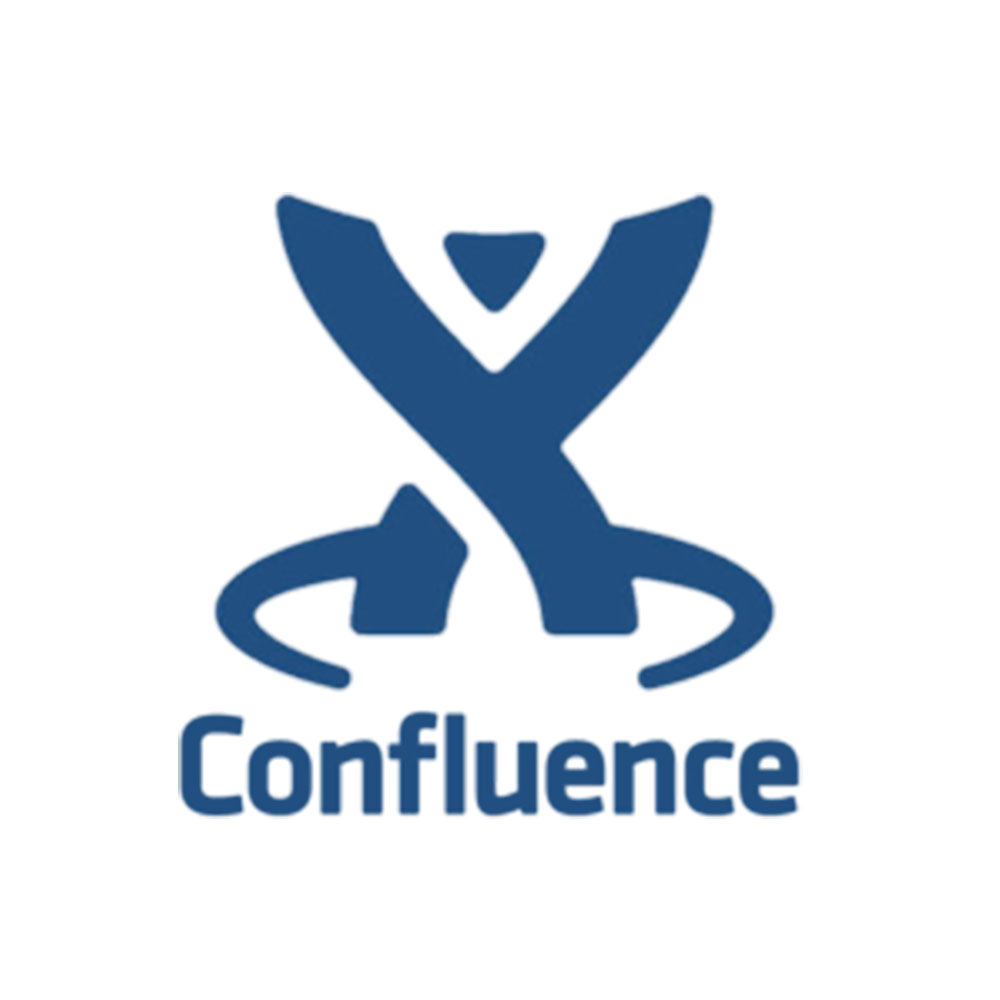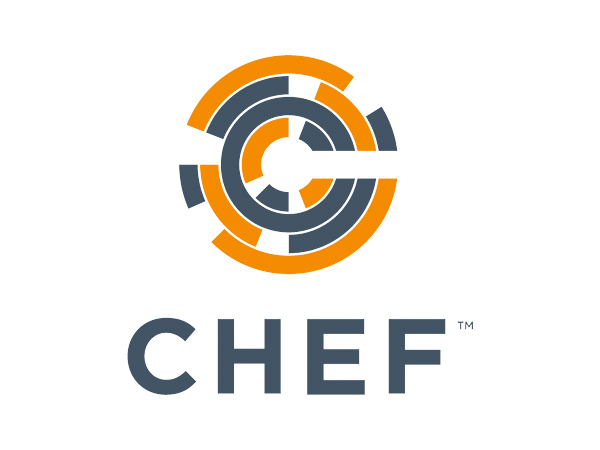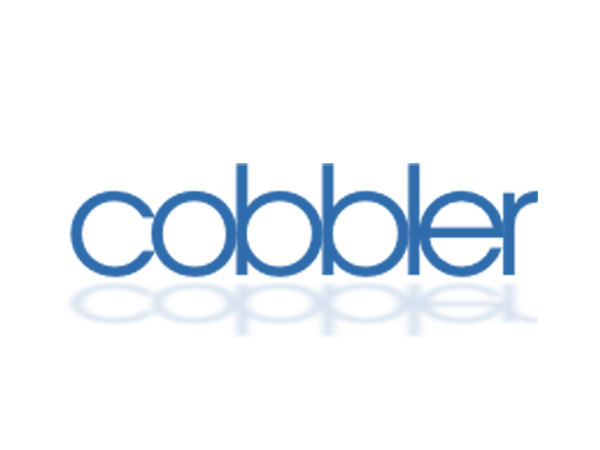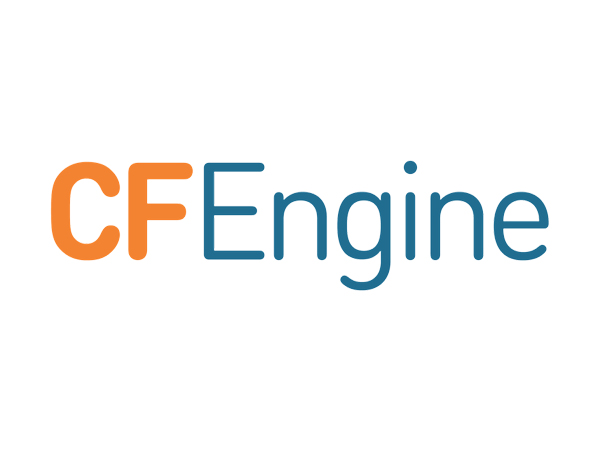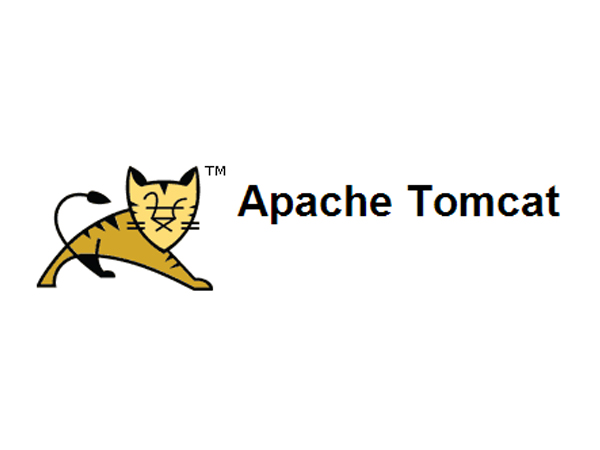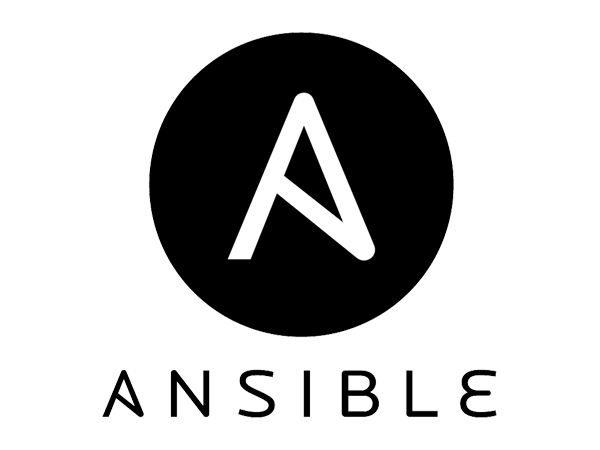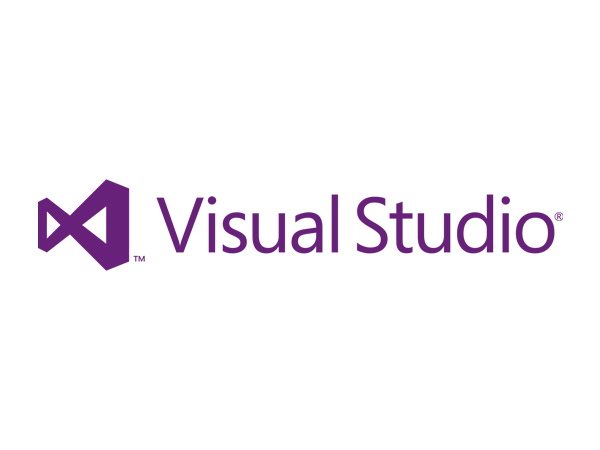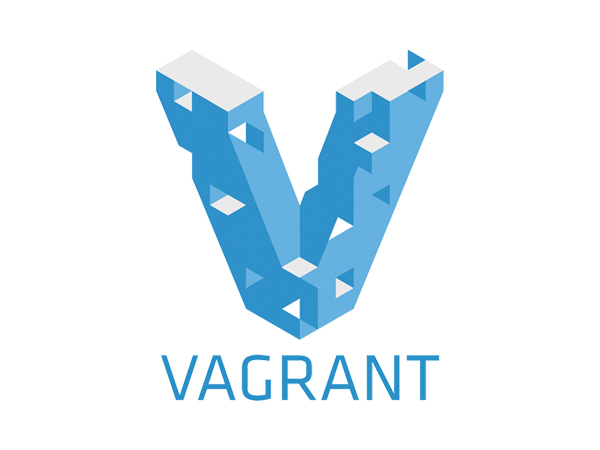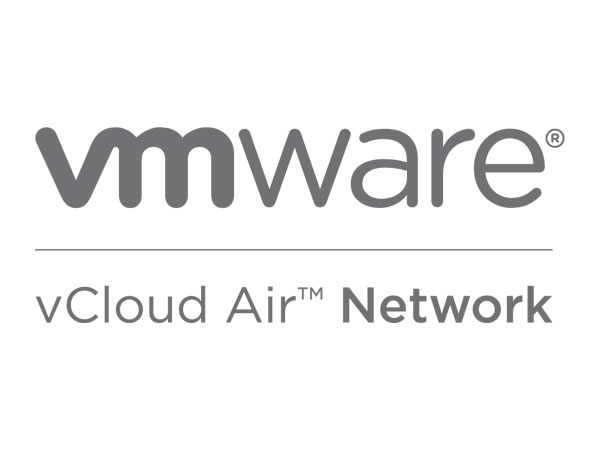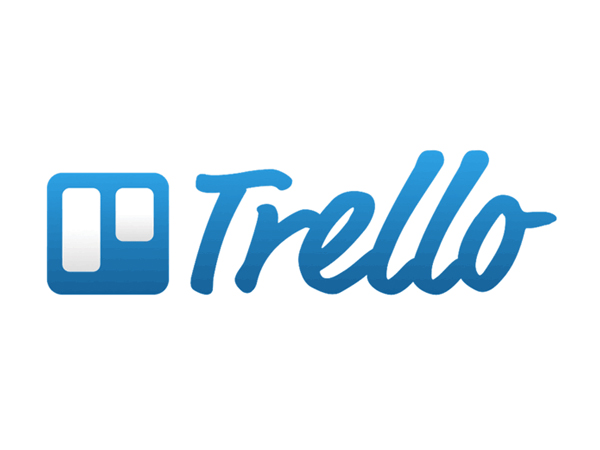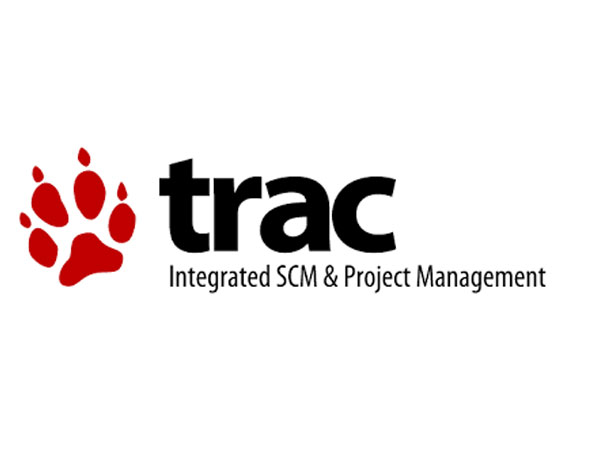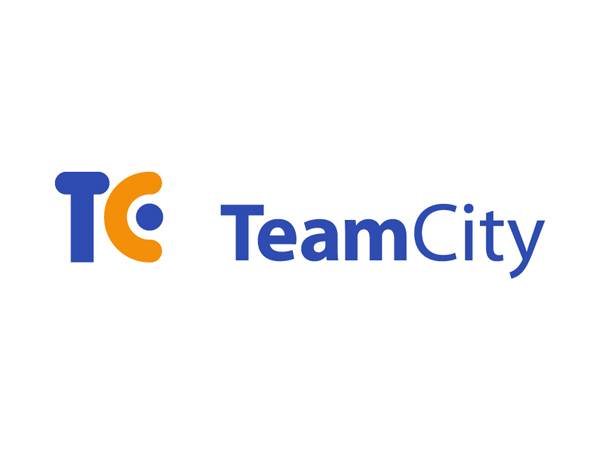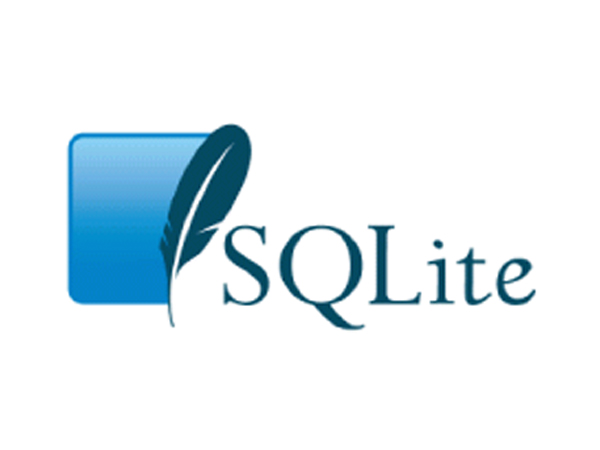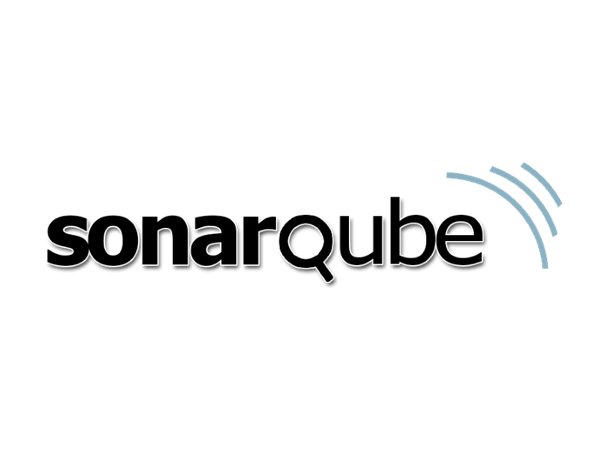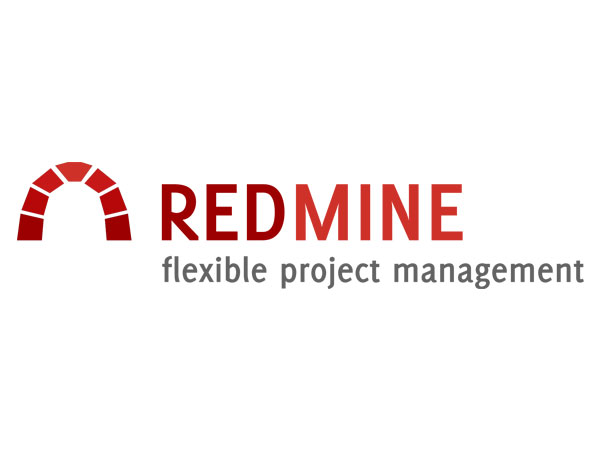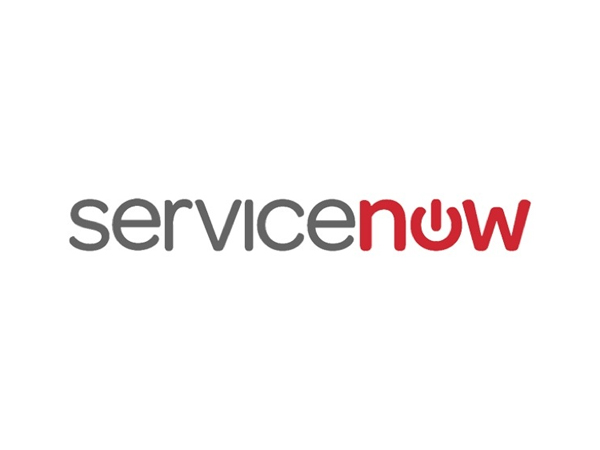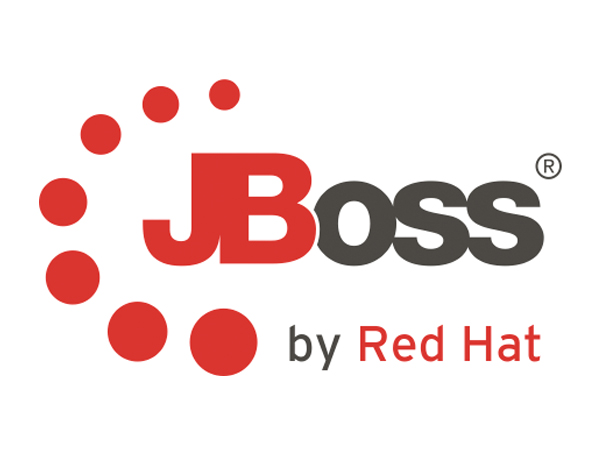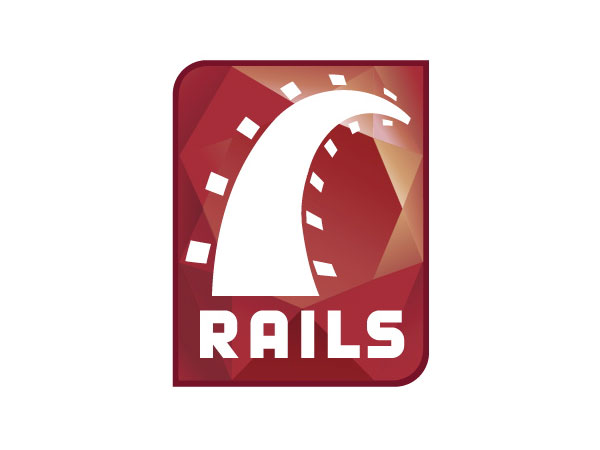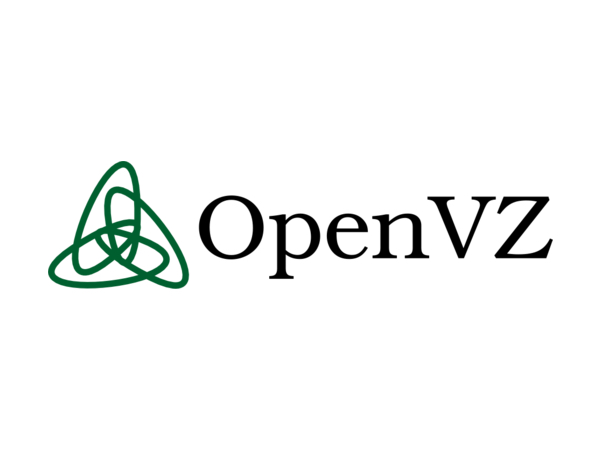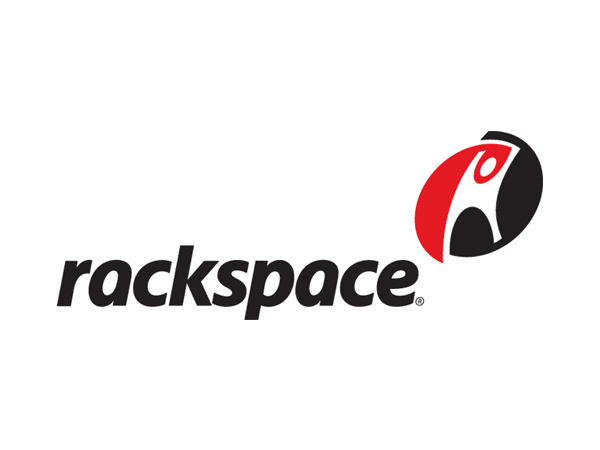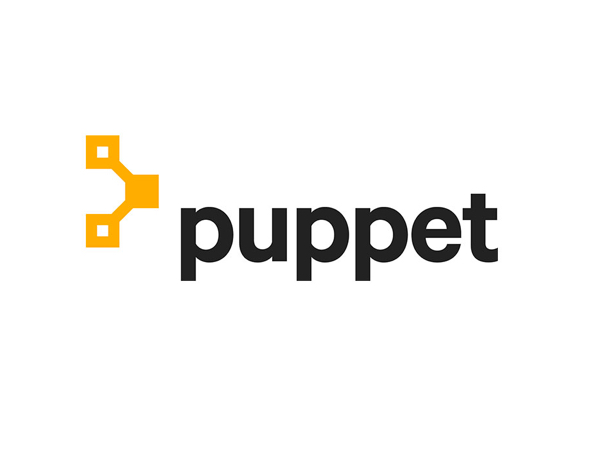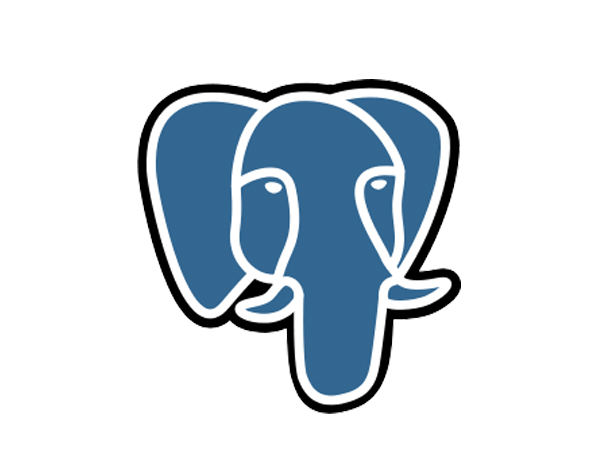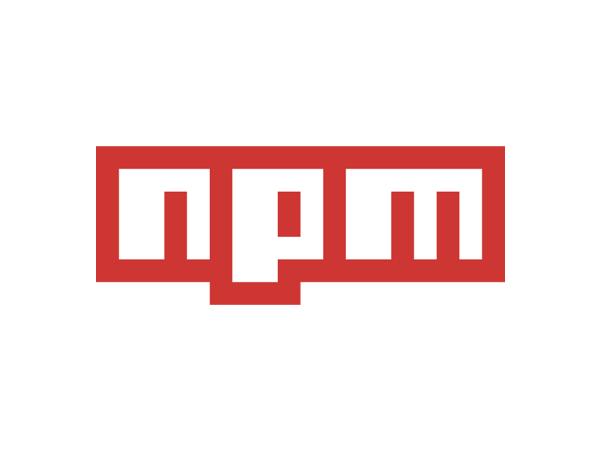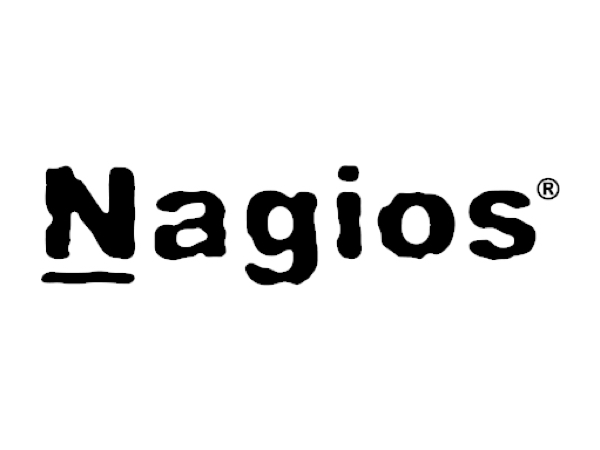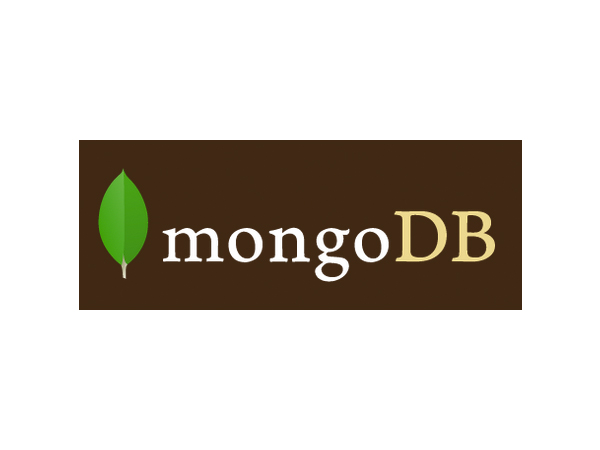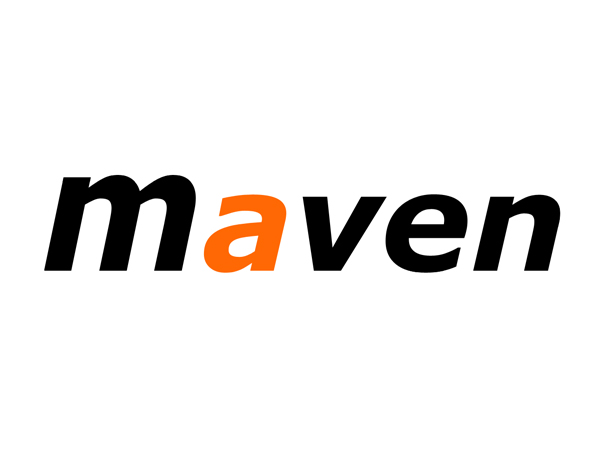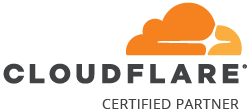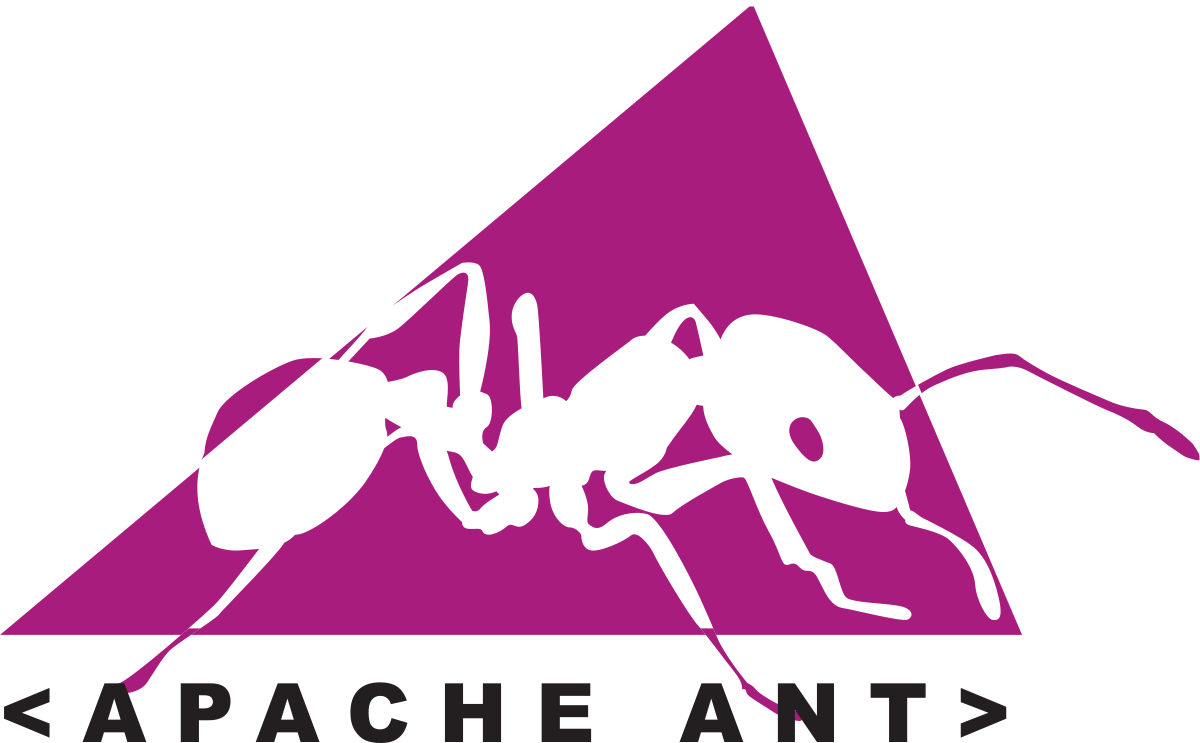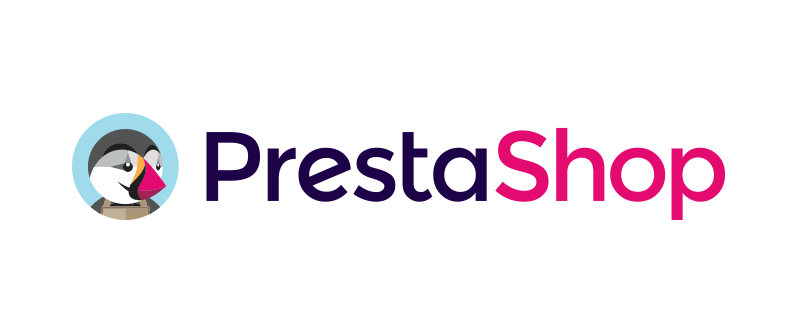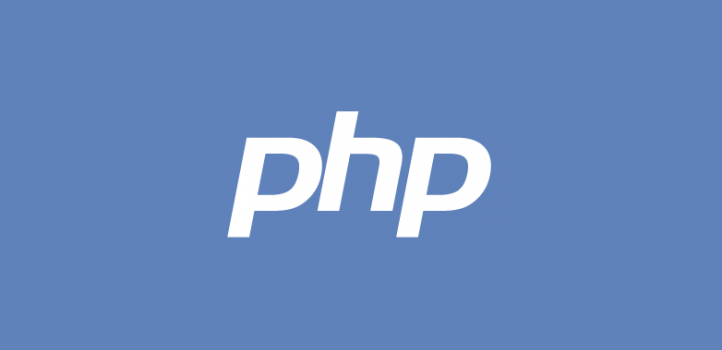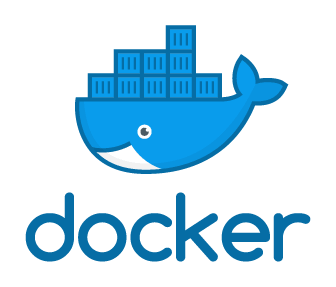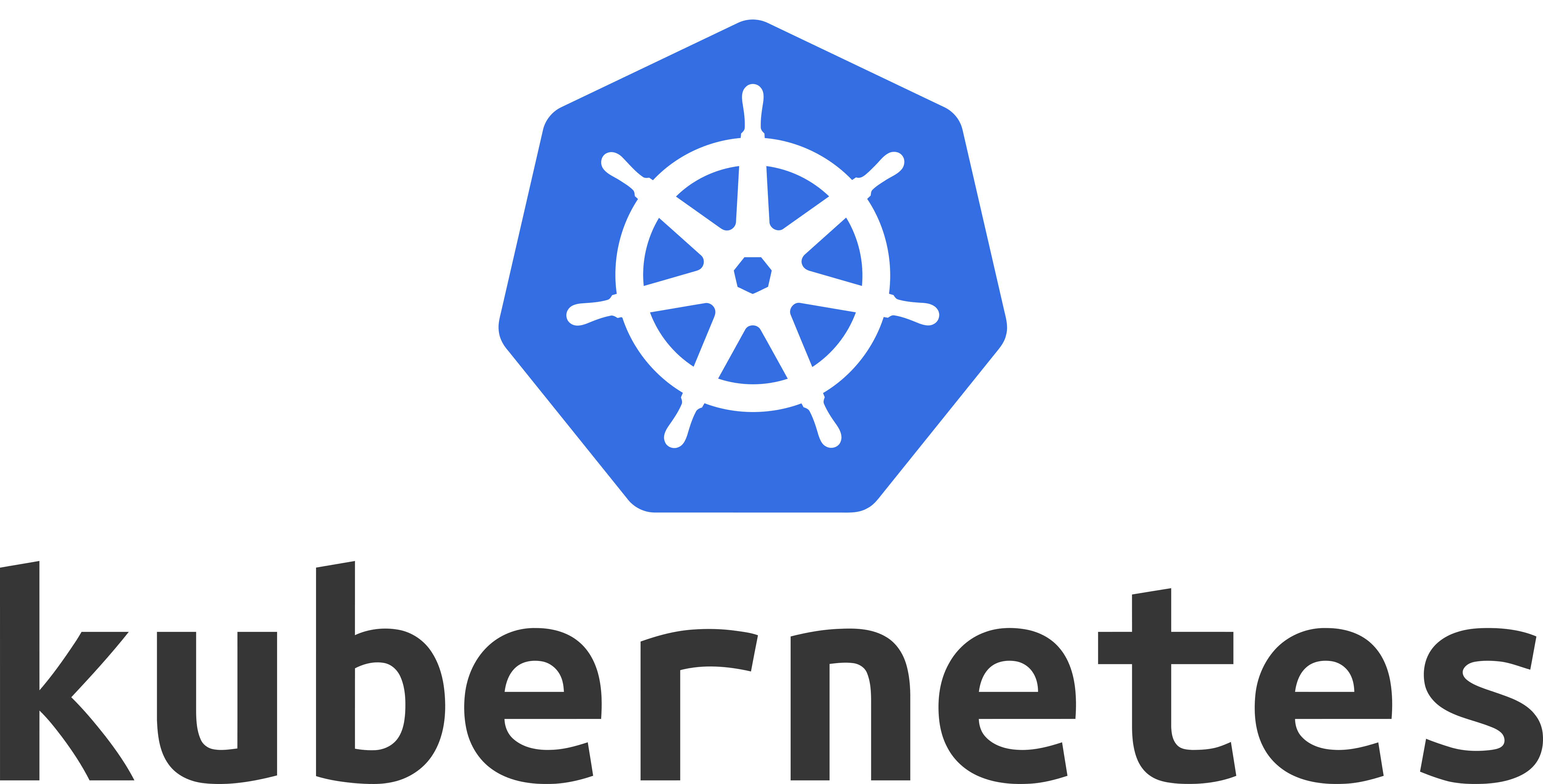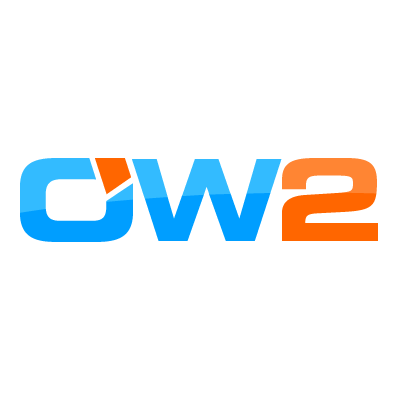 Happy customers

50+

Projects completed

300+

Years in business

20+